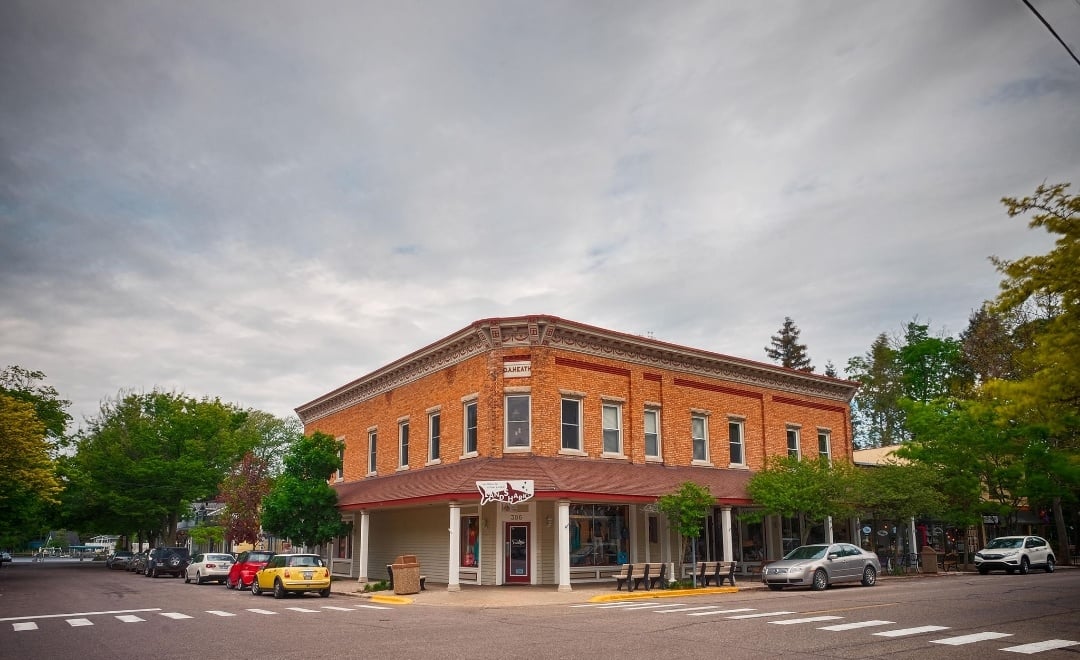 Landsharks…
… reflects the sun, sand, and snow of Saugatuck. Here, among the
dunes and waves, along the skiing trails and hiking paths, our unique
blend of specialty outdoor store and casual clothing shop outfits
those looking to slow down, step outside the mainstream, and enjoy
all the natural beauty of Western Michigan's coastal communities.
Our clothing, accessories, and equipment are handpicked with an
eye towards comfort, utility, style, and durability.
Locally-owned and operated…
… since 1989, Landsharks is dedicated to customer service. Our
dedicated staff of sharks love connecting people with items they will
use often and cherish forever. We're also deeply-rooted in our
community and committed to promoting the businesses,
organizations, institutions, and people that make Saugatuck,
Douglas, and Western Michigan shine.
Stop in…
… and see what the Shark has to offer. Smiles are always free, good
vibes are in abundance, and you just might find what you've always
been looking for.